Message from the Principal
From the Principal's Desk
Thank you for visiting the Huttenpark Primary School website. We are proud 'Hutties'.
It is upon pillars of academic, cultural, sport and spiritual components that Huttenpark has been built. These pillars are furthermore supported by our value system. Our core values are: citizenship, responsibility, fairness, respect, caring and trustworthiness. These values are important to us and we incorporate them into our daily schedule whenever possible.
At Huttenpark, every learner is important to us. Each day we strive to work together to create a supportive and positive environment for learning. We believe that living a balanced life is important and offer a wide range of academic, cultural and sporting activities for our learners to enjoy. With a busy program, we make every effort to afford each child the opportunity to develop their talents and reach their full potential.
We are also proud of our staff and their contribution to the high standard of education that is offered at our school. We hope to allow your children the opportunity to become the best version of themselves here at Huttenpark.
"Once a Huttie, Always a Huttie"
Huttie greetings
Mnr Llewellyn Gray
Acting Principal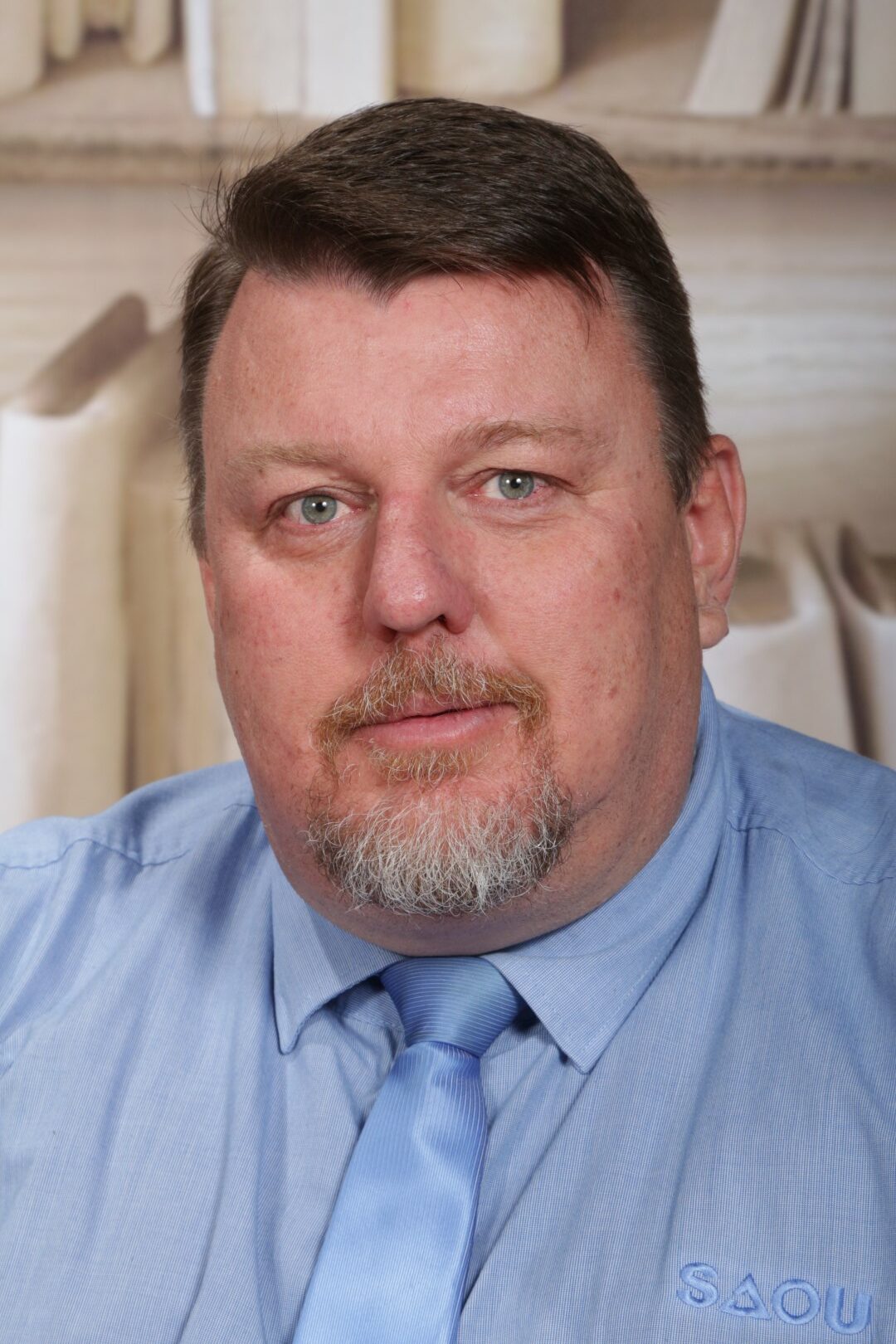 "What you do has far greater impact than what you say."
Stephen Covey