The school clothing store, The HippoTique provides learners and parents with a one stop shop for all their school uniform needs. All of the school and sport uniform items are available at affordable prices. Second hand items are also available to purchase. The HippoTique also stocks school bags, water bottles, staff and supporters clothing as well as selected stationary items. One can also order personalized labels and textbooks at the store at the beginning of each new school year.
Online Store Coming Soon!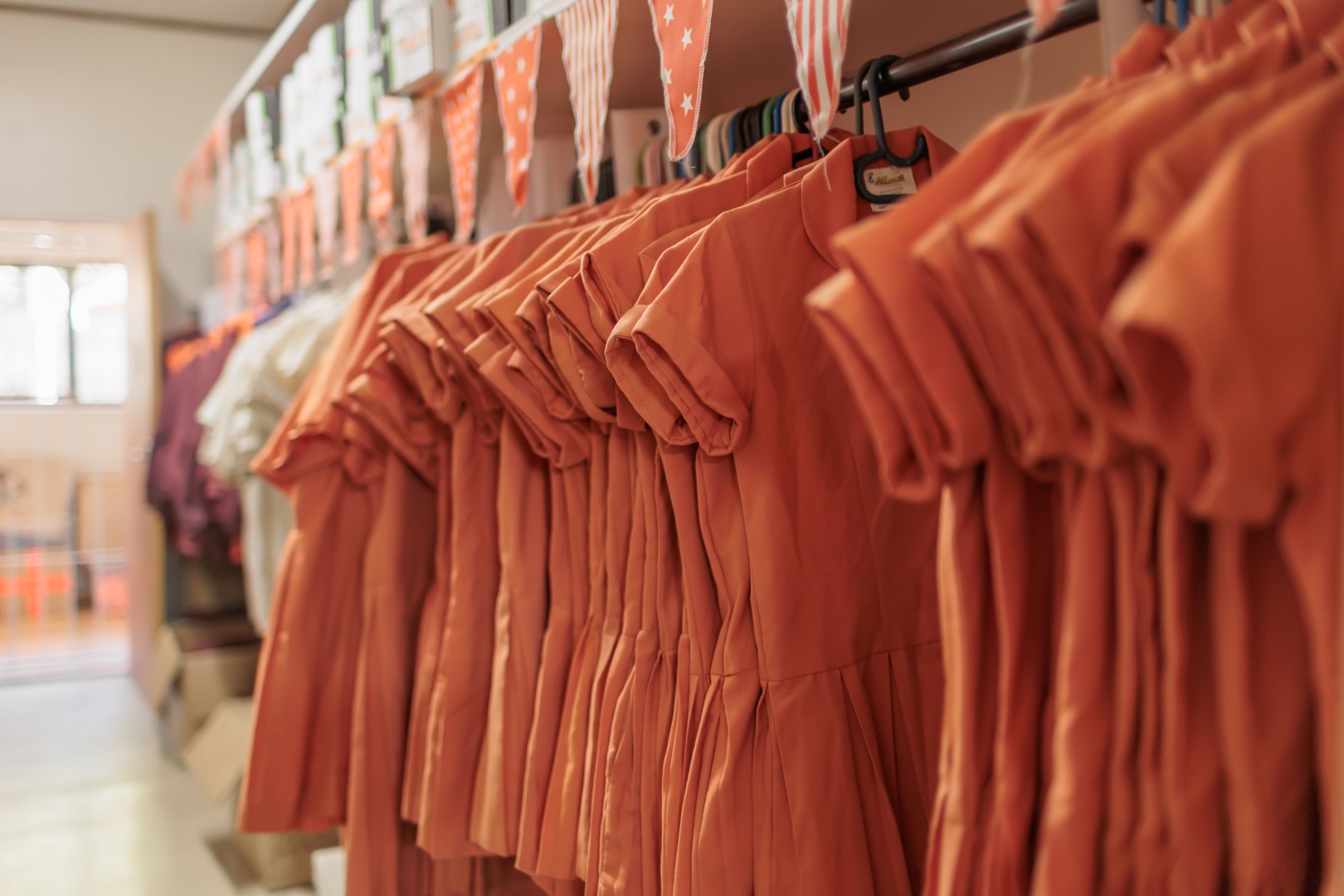 School Terms:
Monday to Thursday 07h15 – 9h00
12h00 – 14h30 
Friday 07h15 – 13h45
Special times are posted on social media during school holidays.