Here at Huttenpark we believe that culture and cultural activities are as important as academics and sport.
Music, drama, religion and art form the basis of our cultural programme, which allows our learners to express themselves in different ways.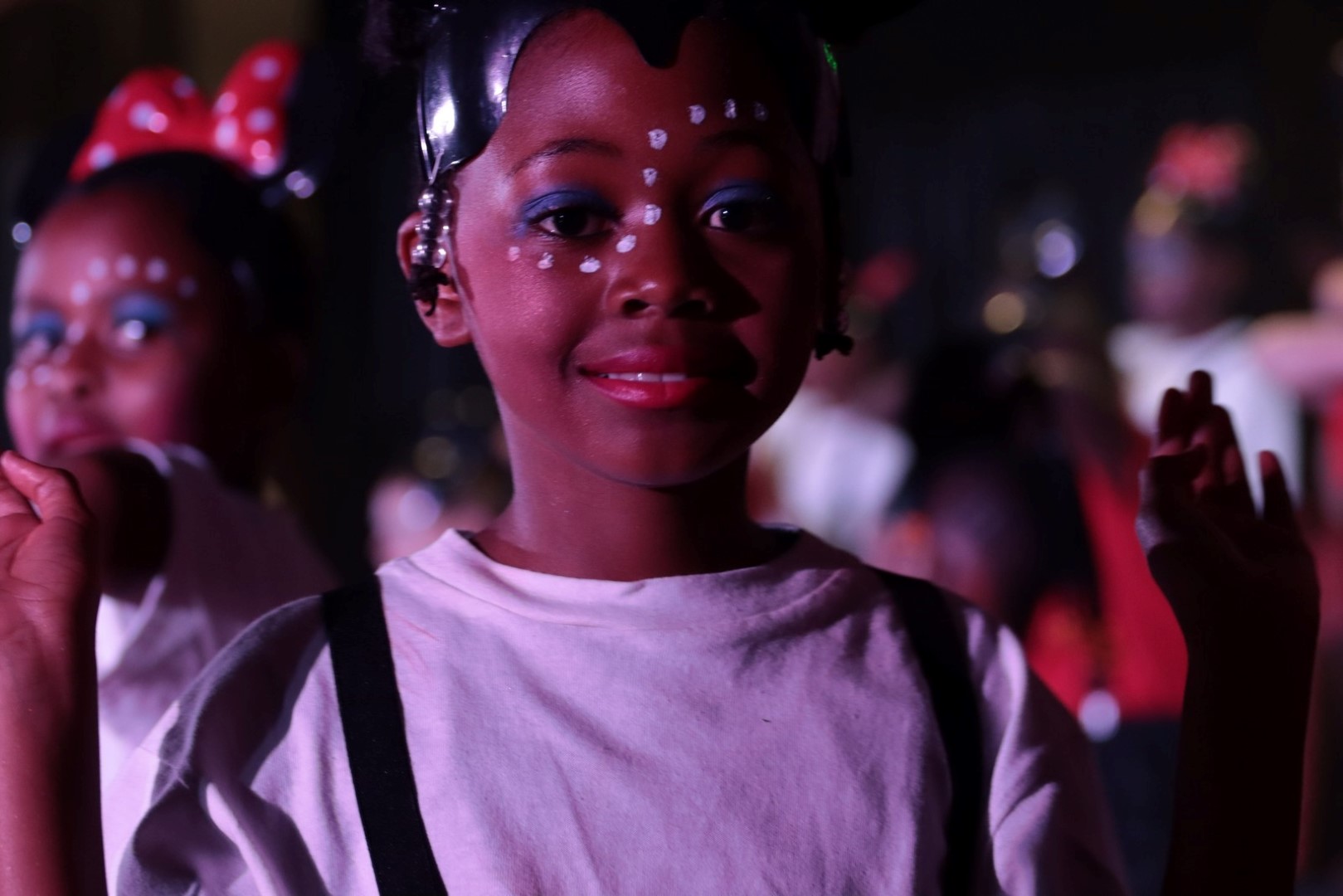 Choir
Our school has two choirs, consisting of between 50 and 80 children each.
Each year we purchase new music to keep abreast the latest trends and musical demands, which allows for variety and the continuous learning of new material.
Every year both our choirs participate in various School Choir Festivals, where various local and out of town schools come to showcase their talents. Our choirs also perform at various large events hosted within our town. Our choirs ensure that every event they perform at, is an event not to be missed. Our choirs can be seen at many events during the year. Both our choirs have developed a reputation for their entertainment value.
Drama Club
This extra-mural is for grades 5–7. Due to large numbers of eager performers, auditions are held to determine who is chosen for this group.
They work towards improving their 'acting' skills and are taught how to speak clearly, confidently and in a manner that helps them come across as naturally as possible on the stage while doing a show. These learners are cast as either leads in the school concert or as performers in the concert, when we do have concerts.
Bybelvasvrae
This is an Afrikaans religious group, focusing on Christianity and the Bible, they work towards understanding the word of God, as it is in the Bible.
They then go head to head with various other schools in the form of a quiz, to determine their grasp of the word and how well they know the Bible, the characters mentioned in the Bible and the timeline of events that takes place within the Bible. The results of these quizzes is how the winners are determined.